Skip to Content
SmartCare with TCCC
SmartCare is a cloud-based, real-time technology that enables Parents, Teachers and the Management Team to be connected in real time through your own mobile devices and via web portal – throughout the day, anytime from anywhere.  SmartCare will serve as TCCC's account management software and bring true connectivity and communication directly to you.
Important information regarding center activities will be sent directly to your email along with emergency notifications and emergency text alerts to your phone so please make sure you are signed up.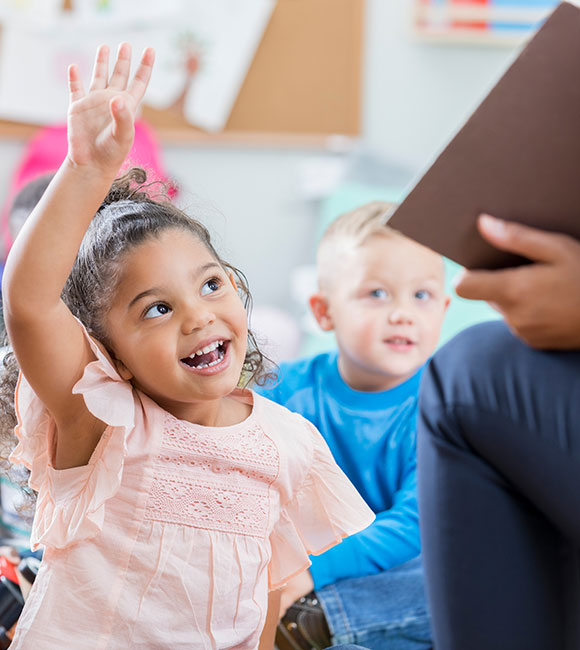 SmartCare App For Your Phone
There are many mobile features available from the SmartCare App including communication notifications, access to your billing account information and payment options, and daily updates from your child's teachers including pictures, videos, timelines updates and daily notes.
The SmartCare app can be found in the App Store for iOS users and on Google Play.
Where Hearts and Minds Grow Strong