Skip to Content
TCCC Listserv
Important information regarding center activities sent directly to your email. The TCCC listserv is an email update program designed to deliver important TCCC-related information to parents. Most information regarding Center business will be distributed primarily through the listserv; however, there will be times when you will also receive information via your child's cubbie or clipboard. To make sure you don't miss critical information regarding the Center and your child(ren); please make sure you are signed up.
There are a number of ways to join, but the easiest way is to send a blank email to:
You will receive a confirmation message. Just reply to this message and your subscription will be complete. Email addresses are kept confidential.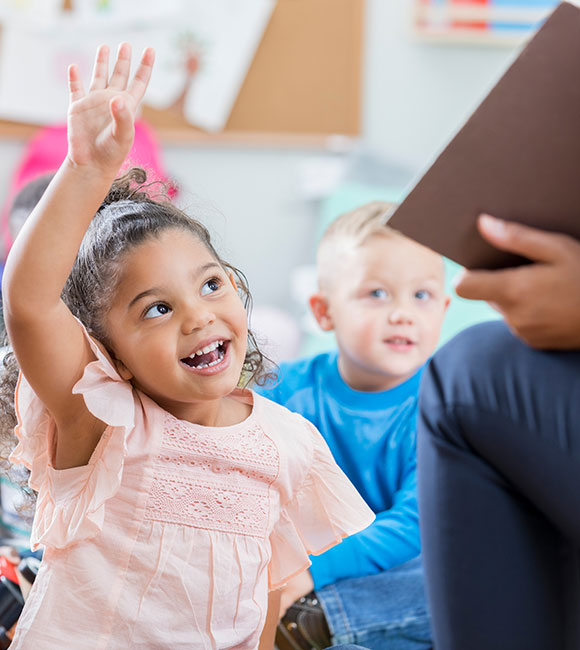 FAQs About the Listserv:
Will I be able to post messages to the list?
No. This is an announcement-only listserv that will be used by the TCCC Executive Director or other designee.
Will I be able to respond to messages through the list?
No. Since this is an announcement-only listserv, only owners and moderators can post messages – all replies are sent to an unattended mailbox and deleted. They will not be read or responded to.
Questions?
If you are having problems subscribing or have other questions about the list, please send an email to listserv@tysonscornerchildren.com.
Where Hearts and Minds Grow Strong