Skip to Content
It's All About Your Child
At Tysons Corner Children's Center, we understand the importance of high-quality child care that impacts the well-being of children in all day programs. Our focus is on the whole child. We encourage a partnership with our parents to ensure our children are given every opportunity to succeed through our Commitment to Care.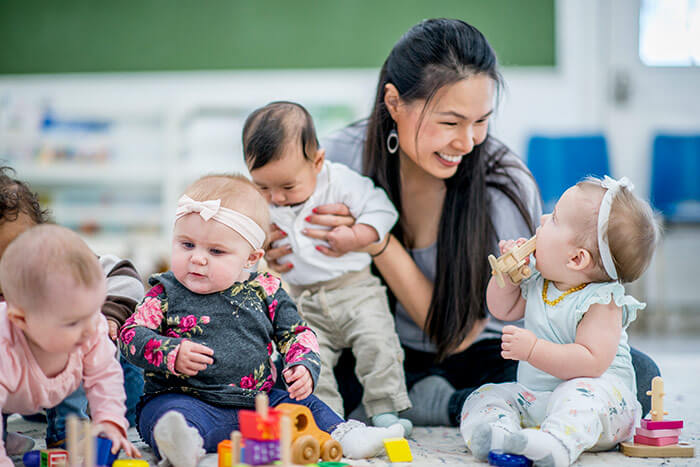 Learn More About Us
About the Center
Tysons Corner Children's Center (TCCC) is a non-profit, childcare center whose primary goals are to:
Give our children ongoing opportunities for success
Provide our parents with peace-of-mind while they work
Support our staff as they fulfill our Commitment to Care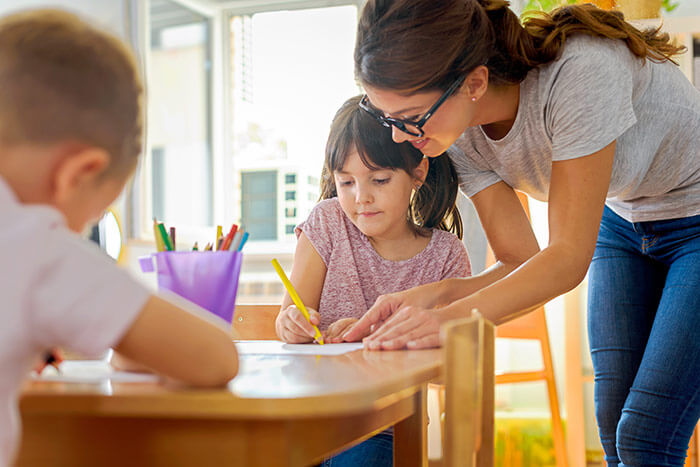 We Offer
Developmentally appropriate programs encouraging children to participate
Hands On, Minds On Curriculum taught in a trusted learning environment
A warm, loving atmosphere inviting children to learn through personal experience
Availability–open on most holidays, except major government holidays. Closed for two in-service staff training days per year
Full time and Drop-In Care for children through age seven on a space available basis
Hot catered lunches, breakfast and an afternoon snack per -USDA requirements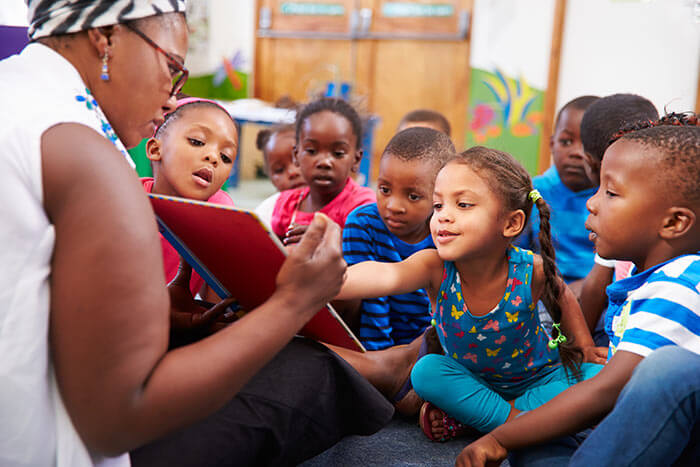 Our Center
Is licensed by Fairfax County Department of Environmental Health and Virginia Department of Social Services
Is staffed by Early-Childhood professionals who far exceed the standards defined by Virginia Department of Social Services
Is a non-profit organization whose staff to child ratios are exceptional
Our Commitment to Care
Tysons Corner Children's Center is committed to providing exceptional, high-quality childcare for our families. We know that young children thrive in a learning environment where dedicated professionals ensure that they feel safe, nurtured and loved. Our tagline, " Where Hearts and Minds Grow Strong," is our focus as we partner with our families in the care and education of their children.
Tysons Corner Children's Center is an equal opportunity provider.
Would you like to learn more about our approach? Call us at 703-917-9290 for more information or to schedule a tour.
Where Hearts and Minds Grow Strong