Skip to Content
Annual Schedule
An overview of the typical events and activities we provide throughout the year. For more detail on these events, get in touch.
Month
Activities

Month

September

Activities

Back to School

Month

October

Activities

Cox Farms Field Trip
Pumpkin Patch Event
Halloween Parade & Trick or Treat

Month

November

Activities

Family Pizza Night

Month

December

Activities

Family Holiday Sing-Along

Month

January

Activities

Month

February

Activities

Valentine's Day Card Exchange & Party

Month

March

Activities

St. Patrick's Day Parade & Party

Month

April

Activities

Spring Egg Hunt
Beach Day
Week of the Young Child

Month

May

Activities

Mother's Day Social
TCCC Annual Picnic

Month

June

Activities

Father's Day Social
Summer Camp Starts
Field Trips

Month

July

Activities

Summer Camp
4th of July Parade & Party
Field Trips

Month

August

Activities

Summer Camp
Field Trips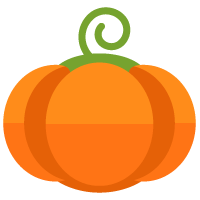 Pumpkin Patch Event
In October, we transform our playground into a fall-themed pumpkin patch where the children can select their own pumpkins to decorate and enjoy wagon rides with their friends.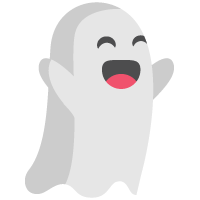 Halloween Parade and Trick or Treat
Our children dress up in Halloween costumes and parade along our nature trail (Spring Hill) before trick or treating on our playground for lots of treats and goodies.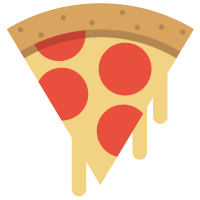 Family Pizza Night
In the tradition of Thanksgiving, we invite our families to join us for a pizza dinner with the children and staff.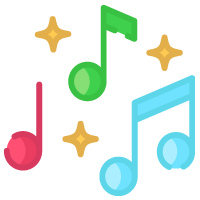 Family Holiday Sing-Along
We invite our families to celebrate the holidays with us as one of our favorite musicians, Peter McCory "The One Man Band," performs songs from various winter holidays from around the globe.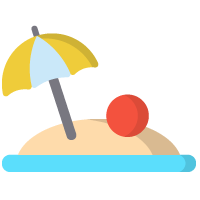 Beach Day
The entire Center is transformed into a beach getaway to help us forget about the cold winter. Classrooms are decorated and many beach activities are set up including a large sand pit, water play activities, create your own lemonade and ice cream sandwich stations and other fun beach activities and art projects.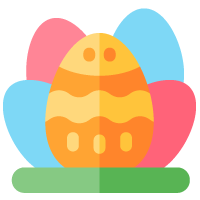 Spring Egg Hunt
Children have the opportunity to decorate their own bags and then search for candy-filled eggs and other treats throughout our playground.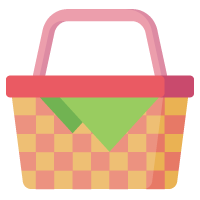 TCCC Annual Picnic
TCCC rents out a park and hosts a picnic for TCCC families and staff. Delicious barbeque is catered and many events and activities are available for children and parents during this fun day.
Where Hearts and Minds Grow Strong