Skip to Content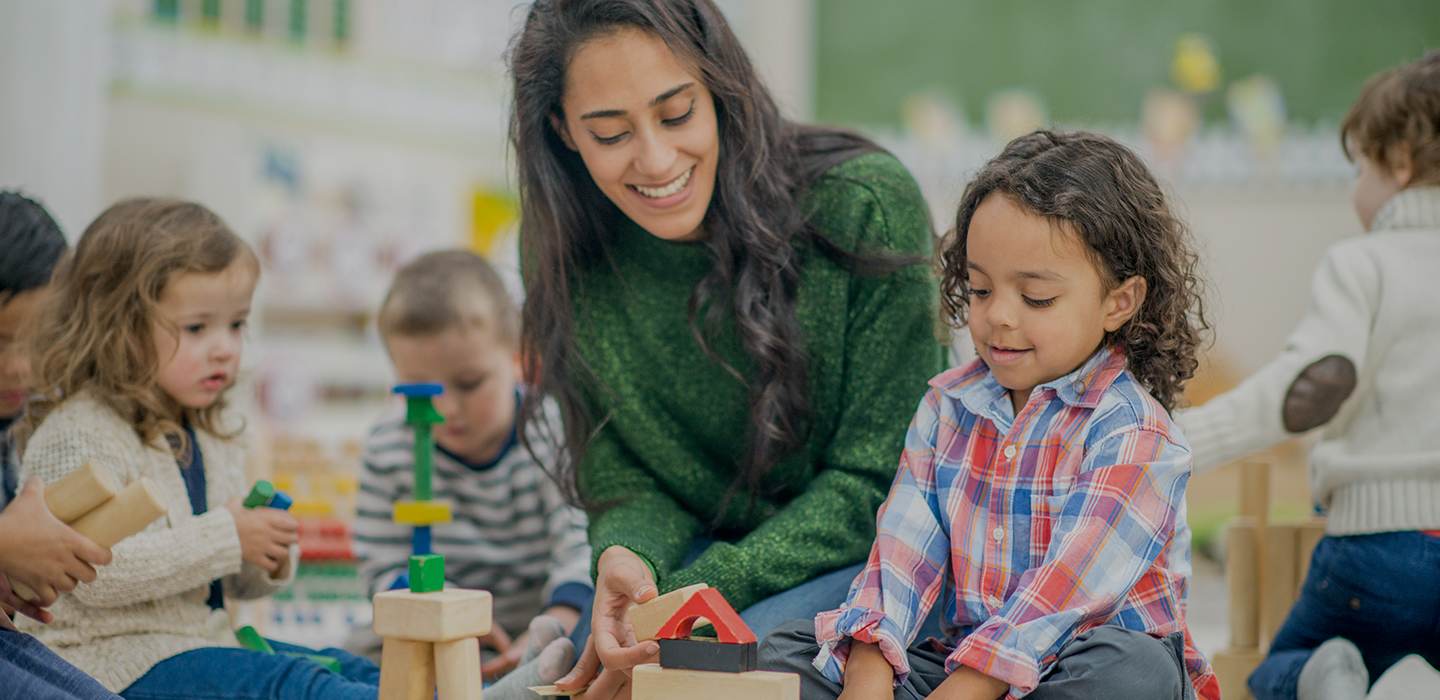 Where Hearts and Minds Grow Strong
Welcome to Tysons Corner Children's Center!
When it comes to your children, nothing less than the highest standards will do. Our non-profit child care centers offer programs for infants through Jr. Kindergarteners and provide a safe, loving, environment where children can learn and thrive through a hands-on, minds-on experience.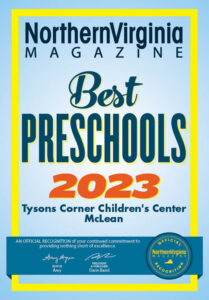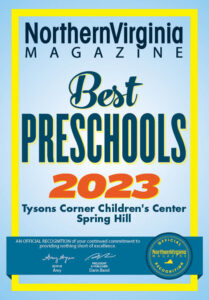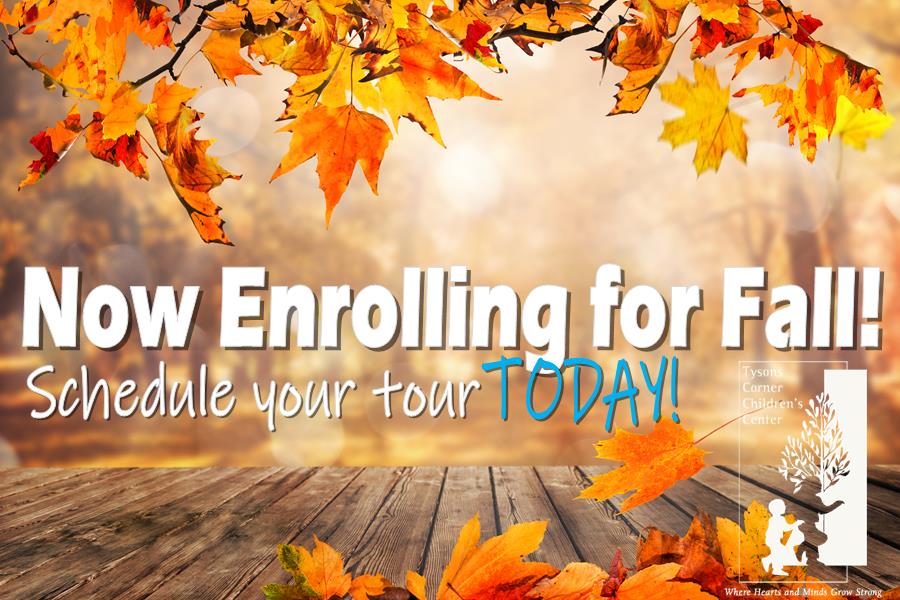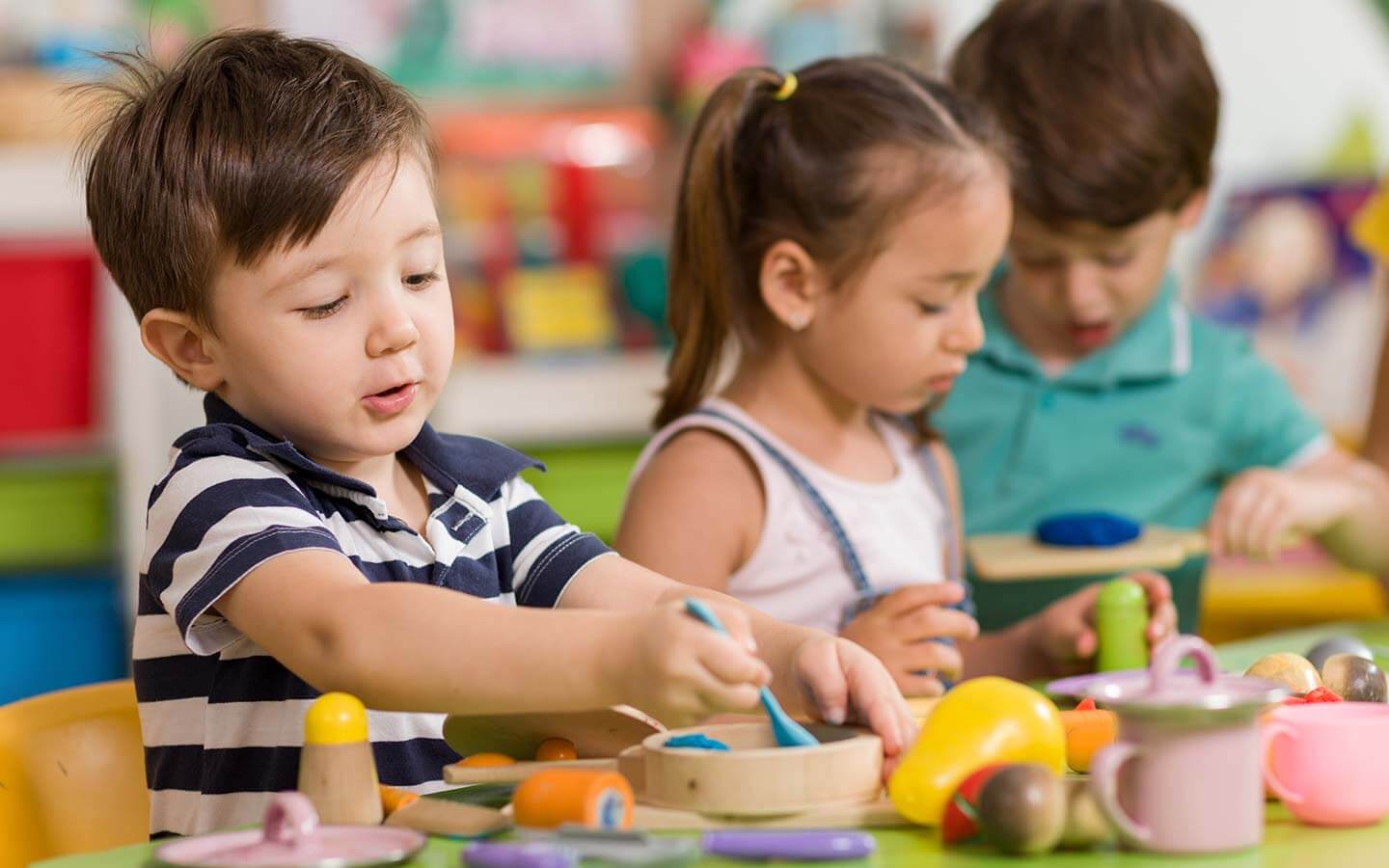 Spring Hill - Spaces Available Now
Spaces are currently available. Please call 703-761-1161 for space availability at the Spring Hill Center.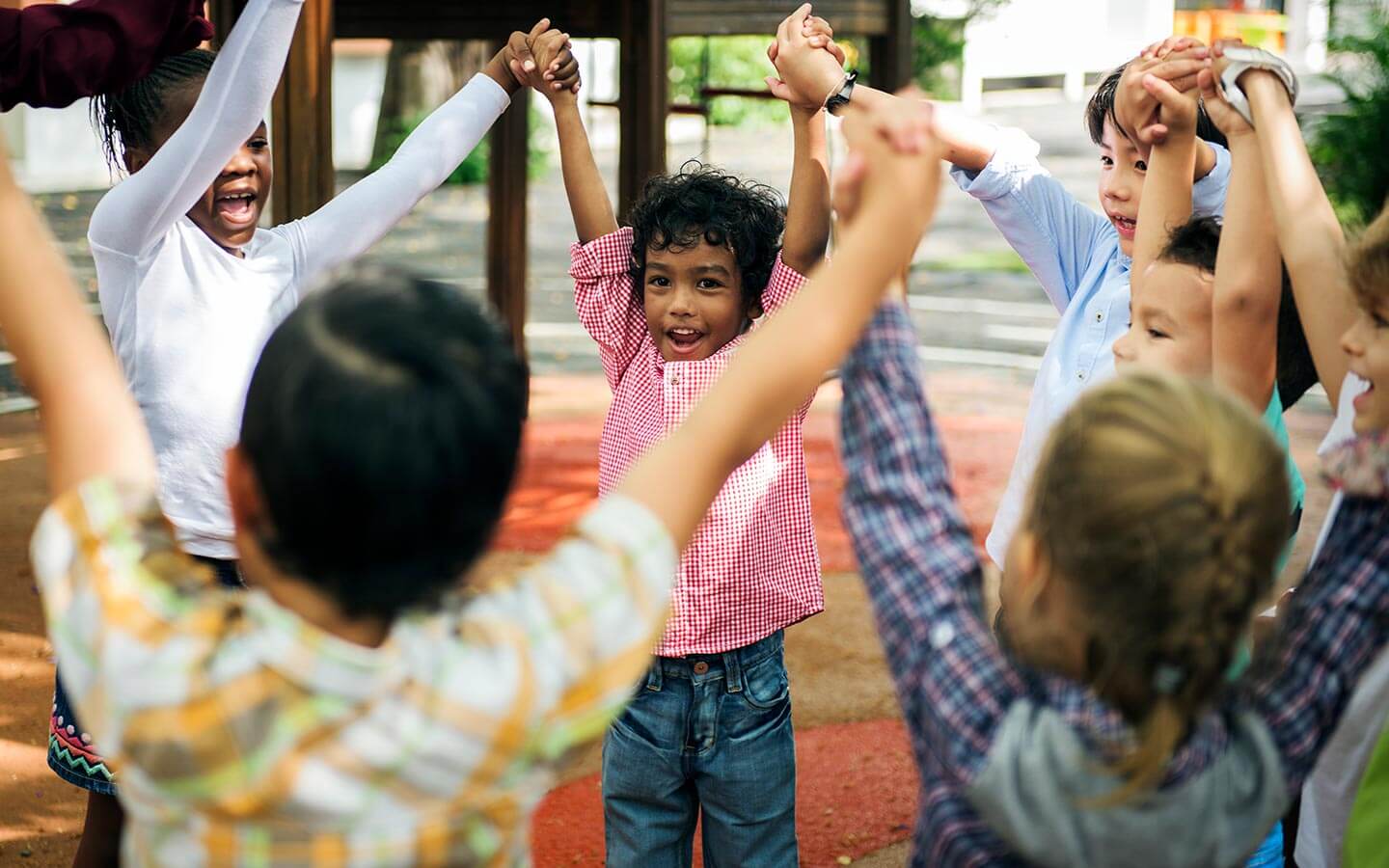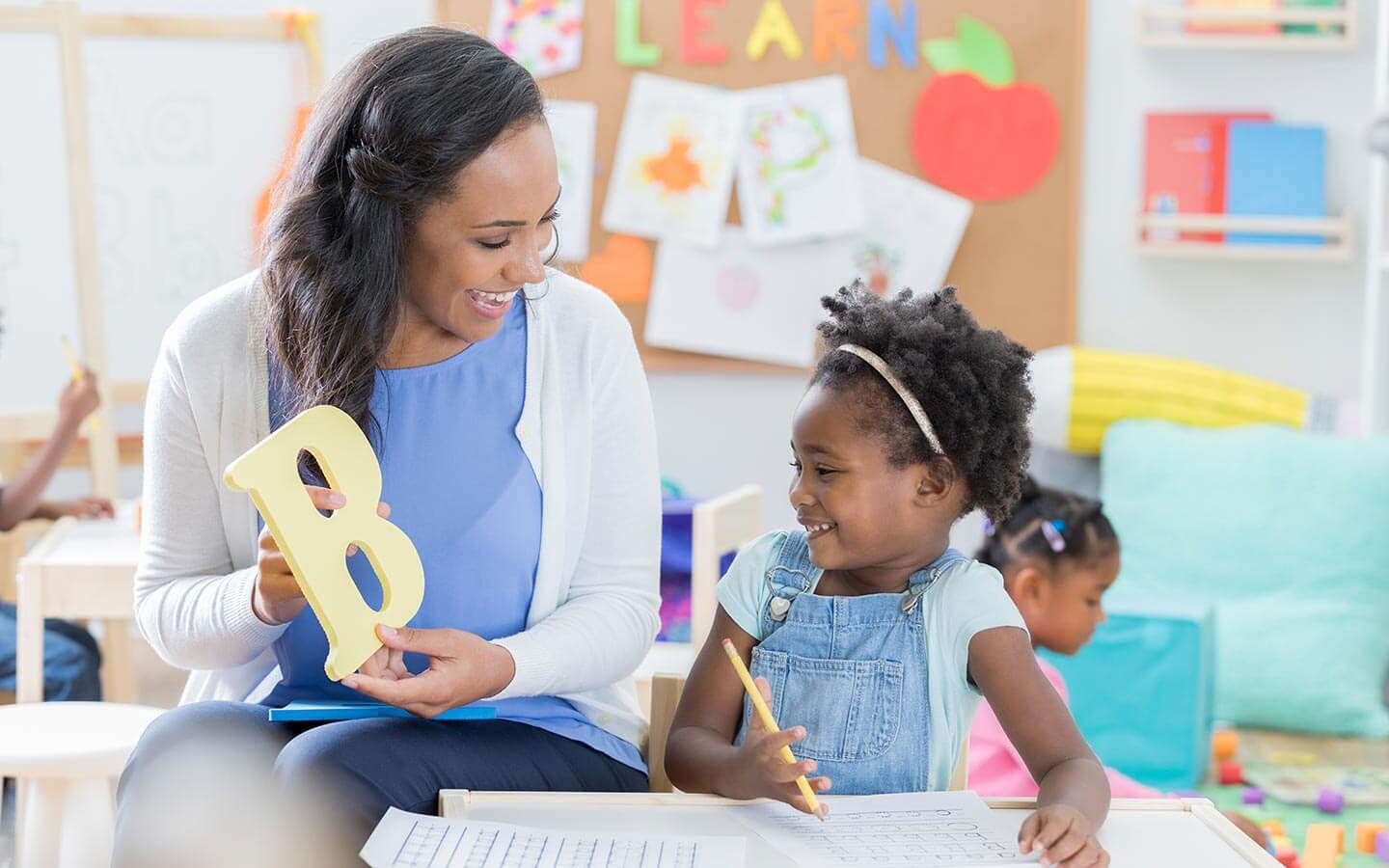 McLean - Spaces Available Now
Spaces are currently available. Please call 703-761-1123 for space availability at the McLean Center.
Northern Virginia Magazine's Top Daycare/Preschool 2023
As a new parent, I was anxious to put my son into a new environment; however, TCCC proved to be a wonderful place for my son and he fell in love with going to school there.
We truly enjoyed the program at TCCC. The teachers are caring and attentive and it has an excellent academic program. We loved it!
Our daughter has truly enjoyed her time at TCCC. She has grown so much in her academic skills but also her emotional skills. The staff are so exceptional and know the kids very well – they are very responsive. The children all get along through the emphasis of being a kind person, compassionate friend and community member.
The teachers are very friendly and the learning experience for my kid was great. Very excellent activities. I would recommend TCCC to any of the parents who are looking for high quality day care.
TCCC has been a home away from home. Beginning in the infant room, through COVID and finally to Pre-K graduation, TCCC has been a huge staple in our lives. Wonderful, caring teachers!
We had a very positive experience. The daycare is professionally run and the staff are helpful and friendly. Our child was happy here.
I'm very confident that every child who is studying at TCCC is getting a great experience. TCCC is a good place for all families and children. TCCC is the best place to develop our children and prepare them for Kindergarten and beyond. I recommend TCCC as the starting place for your child too!
I visited multiple daycares before sending my kid to TCCC. He has spent over 3 years there and I have never doubted my choice. The teachers in each of his classes were all very nice and responsible. I can see that they love all the kids and know them well. The facility is nice and the programs offered are fun and educational. My kid definitely had a great time there!
TCCC is the #1 center hands down! My only disappointment was that is doesn't go past Jr. Kindergarten. I could see this being an amazing center for Kindergarten as well and if that were the case, we would have never left! Our daughter was there for 5 wonderful years and never once came home sad. In fact, we had to push her to leave class daily!
This is a wonderful school - the staff is so responsive and considerate. The teachers are extremely creative and so attentive to helping the kids learn. It's a great place for kids!
Evie loved her time at TCCC. It was a good balance between fun and learning. She gets exposed to many new things and people and learns so much through the process.