Skip to Content
Helping Hands Opportunities
Helping Hands Opportunities
The notions of family and community are very important to us at TCCC. We endeavor to develop a strong sense of community and build family values as we work side by side with our families. The Helping Hands Program is one of our efforts to provide opportunities for parents to engage with us here at the Center, meet other parents and enjoy the fun activities we set up for children and parents.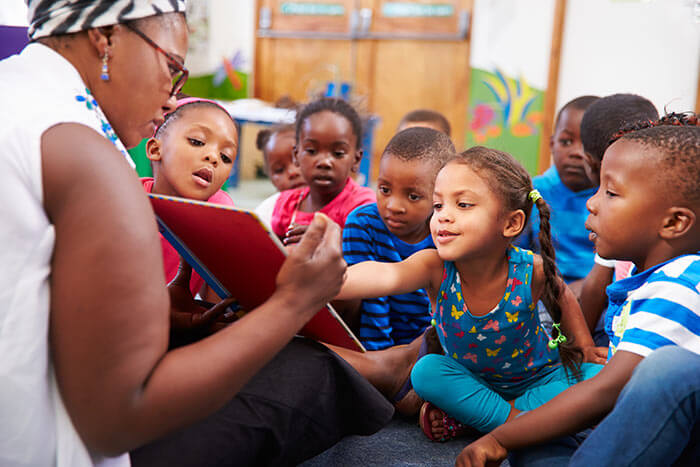 Picture Day (October)
Field Trip (October) Preschool/Pre-K/Jr. K
Pumpkin Patch (October) Pre-Toddler & Toddler
Halloween Trick or Treat Parade (October)
Spring Egg Hunt (March/April)
Beach Day (April)
TCCC Annual Picnic (May)
Field Trip (June) Preschool/Pre-K/Jr. K
Field Trip (July) Preschool/Pre-K/Jr. K
Field Trip (August) Preschool/Pre-K/Jr. K
*The Director will post sign-up sheets for the various events where parents can volunteer
Additional Opportunities Within the Classroom
Cultural or Professional Presentation/Discussion (Preschool/Pre-K)
Example:  Come to the PS/Pre-K classroom and present Hannukah, Chinese New Year or Diwali; Discuss Dentistry, Fire Safety, Culinary Arts, etc.
Mr./Mrs. Fix It Day (as needed)
Read for the Record:  Join us in participating in JumpStart's Read for Record campaign by coming to the classroom to read
Ongoing Opportunities
Weekly Lesson Plans for PT1, PT2, Toddler or PS/Pre-K Classrooms
Monthly Newsletter for Infant, PT1/PT2, Toddler or PS/Pre-K Classrooms
*The Director will post sign-up sheets for the various events where parents can volunteer
*If you are interested in any of the additional opportunities, please contact the Director for more information
Where Hearts and Minds Grow Strong